The Fifth Annual Conference of AMI China Affiliated Society
Great truths are hard to achieve,
It's all about one's choices.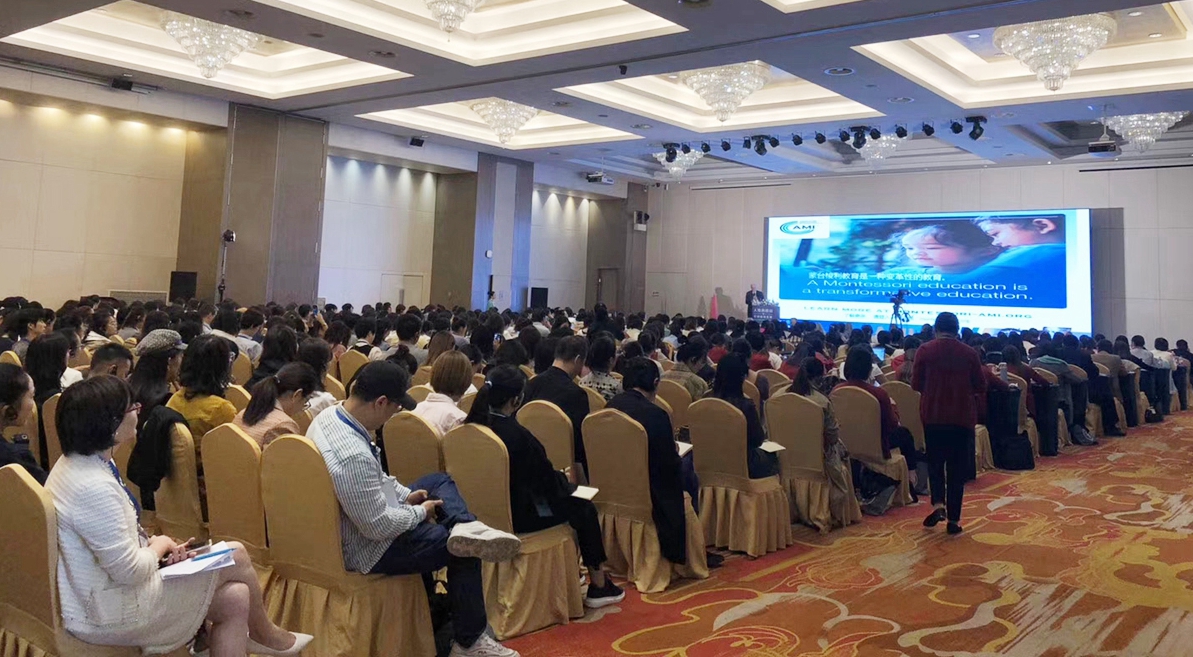 The Fifth Annual Conference of AMI China affiliated society was held in Hangzhou. EEG, as the authorized distributor of two famous Montessori brands- Nienhuis Montessori and GAM, attended this conference.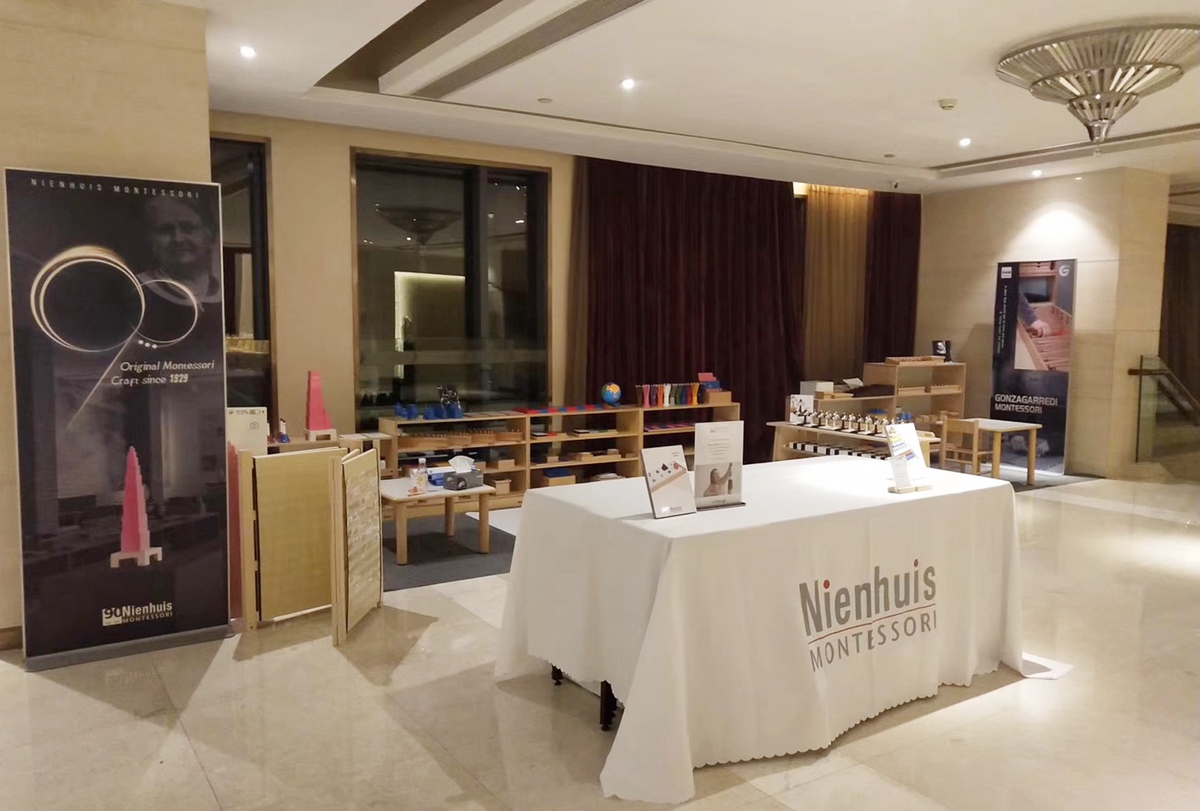 EEG's Booth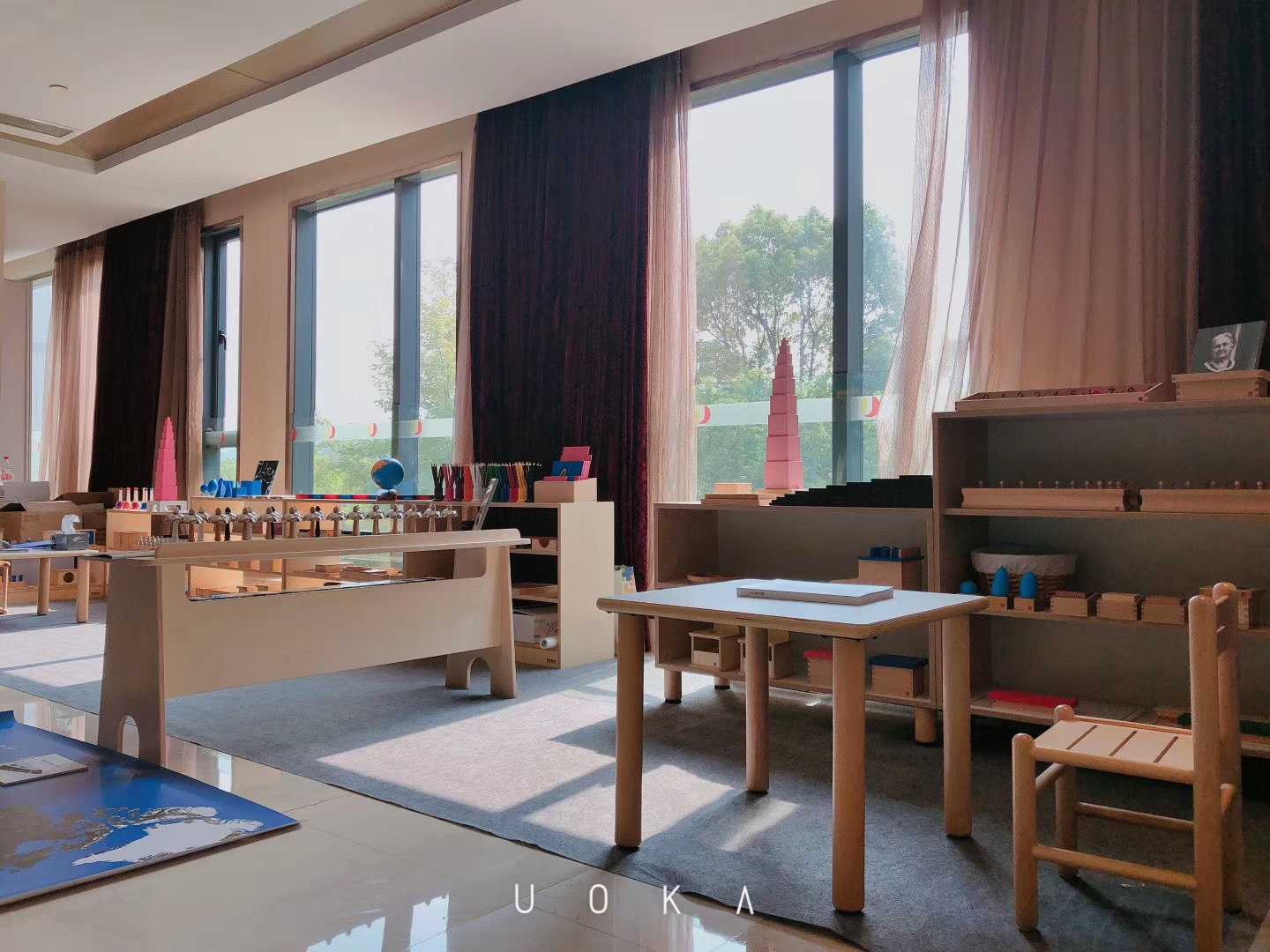 Harmonious Montessori Corner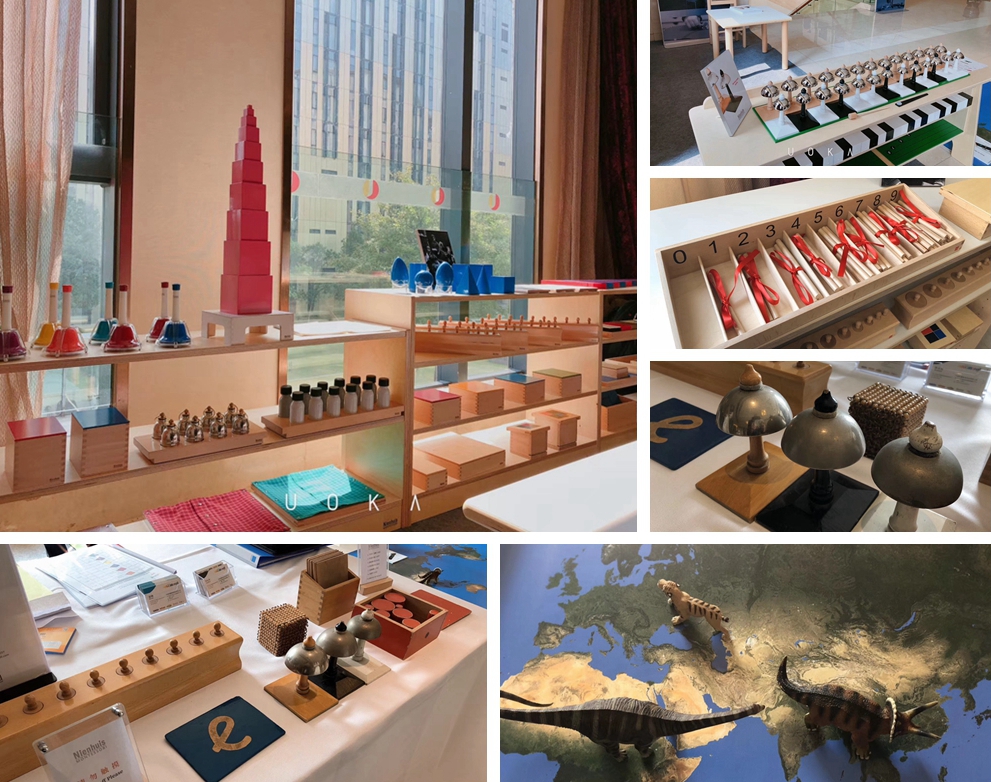 Montessori Teaching Aids and Furniture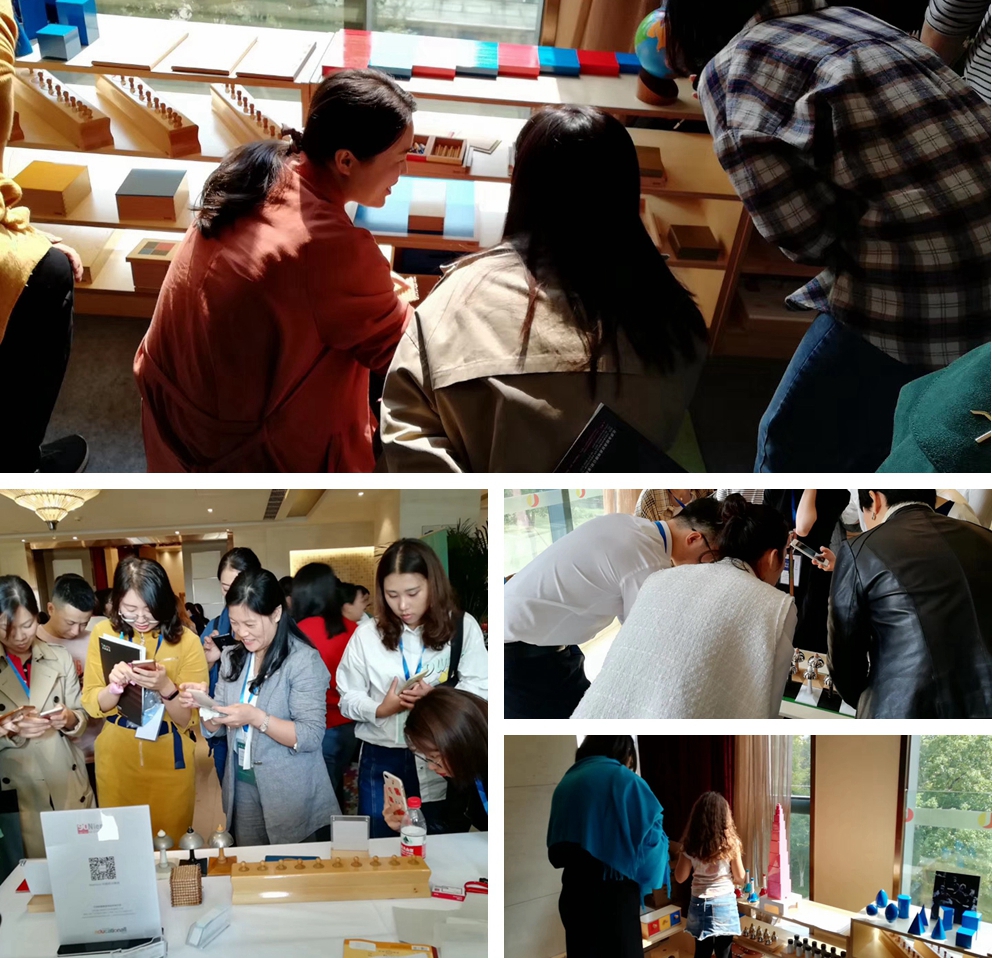 The theme of the Fifth Annual Conference of AMI China is Sustainability and the return to Humanity. The Montessori education encourages children to follow their nature. Children are born with sensitive feeling of nature, and they love it, embrace it and grow with it to be a good person internally. The harmonious, interactive and complementary relationship between children and nature coincides with the principle of sustainability, as well as conforms to the core concept of Montessori education.